2013 Austin Solo Piping & Drumming Competition
On October 17, 2013 By
administrator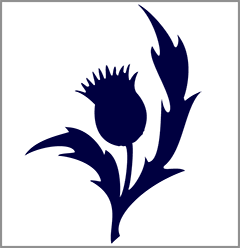 It was a flurry of activity as competitors began arriving at Manchaca United Methodist Church for a full day of competition. Two piping judges and one drumming judge were flown in for the day. People came from all over Texas, Lyon College in Batesville Ar, and from as far away as Massachusetts.
The morning flew by without a hitch and during the lunch break awards and raffle prizes were presented. Big thanks go out to Henderson's, Piper's Dojo, and Scott's Highland Supply for the great prizes.
At the end ofthe day our judges listend to and critiqued a quarted and a couple of bands offering their expertise to help them progress to the next level and prepare for upcoming competitions.
Congratulations go out to:
Grade IV Sr. Piper of the Day
              Matt Blam
Grade IV Snare of the Day
              Bill Burky
Grade IV Jr. Piper of the Day
              Hans Lett
Grade III Snare of the Day
              David Daniel
Grade III Piper of the Day
              Garrett Stewart
Grade II Piper of the Day
              Lori Waters
Grade I Piper of the Day
              Harry Isensee